Enclosed Solutions UK
A prebuilt, pre-certified control panel for marine applications that will save you time and money.
How you'll save time and money

How you'll save time and money

No costly and complex research to understand regulations and keep up with their changes. All control panels built for classed marine applications need to be certified for use by various classification authorities in different markets globally. Each country's classification programs is different.
No certification expenses. The components in these panels need to be certified, as does the facility actually building the panel itself. This is costly to any business, especially for engine dealers who don't have the capabilities, facilities and staff to ensure compliance.




Can be prewired for all common connections
Connect to electronic diesel engines with ease, thanks to a large database of pre-installed engine ECU information
Control and monitor electronic or mechanical engines with a large number of discrete analogue inputs and outputs by making use of extensive on-board capability or additional expansion modules



All components are certified by all major marine authorities (including DNV and Lloyd's).
How you'll save time and money
A marine-approved 8" color display unit for the InteliGen NT/InteliSys NT and InteliDrive family of controllers. This unit gives you:
Central control: Allows all the vessels functions to be monitored from the one location.
Configurability: Supports the fitment of multiple additional display panels from the ComAp range.
Equipment quality, efficiency and operational reliability are in line with our expectations, but most important aspect is the complete satisfaction of our end-users. We recommend ComAp as reliable partner and we express our intention to collaborate with this company in future.

Local support you can count on
Your operation depends on everything running smoothly. Our experts are here to make sure of that. We offer:
24-hour support on working days
Local contacts in 179 countries
Remote and in-person trainings and a range of support materials
Expert consultation, troubleshooting, and much more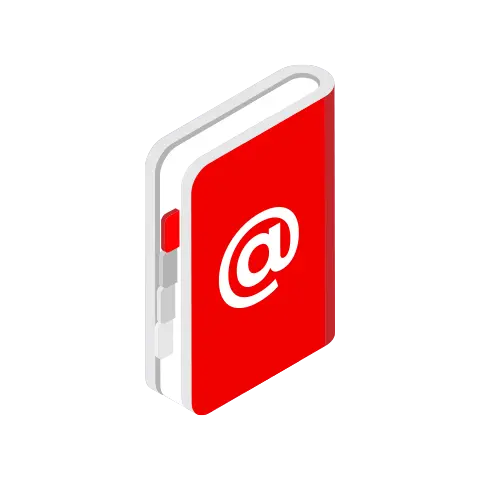 Contact a local representative
Didn't find what you were looking for? Contact us, we'll be happy to answer any questions you may have and help you with your business needs.