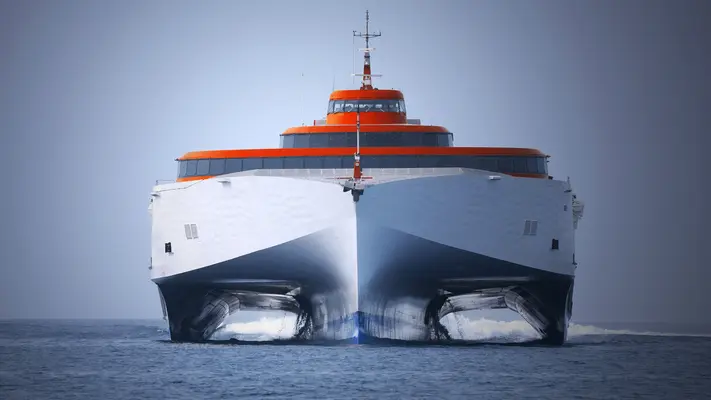 Marine
Market-leading solutions for marine power management, engine control and emissions reduction, ensuring your marine vessels will run safely, efficiently and sustainably.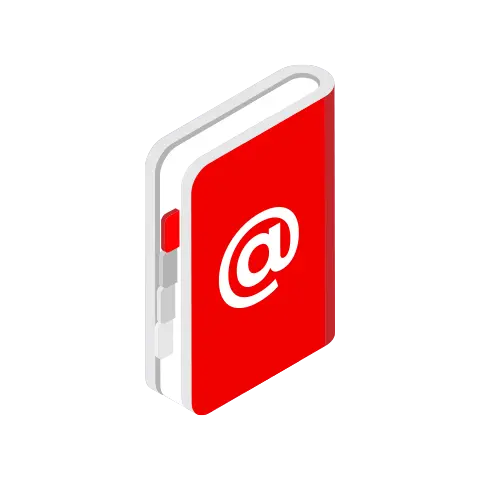 Contact your local ComAp representative
Didn't find what you were looking for? Contact us, we'll be happy to answer any questions you may have and help you with your business needs.
You might also be interested in