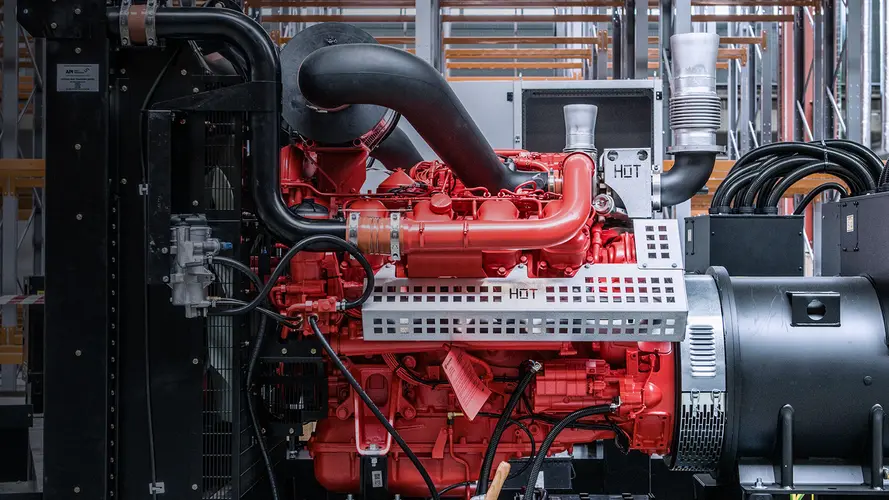 Effective and reliable control for your prime power source
Ensure stable power wherever and whenever you need it. ComAp's controllers provide reliable control for your prime power source in locations where the grid is unavailable and there is no need for synchronisation.
Flexibility
ComAp's products are flexibile allowing them to meet any application requirements
Easy and Intuitive
ComAp's products, software and tools are easy to use, even for novice users
Built-in PLC
Enabling you to respond to more complex and site-specific installations
Remote Control and Monitoring
Control and monitor your devices anytime and from anywhere using the internet or a mobile phone app
AirGate Technology
Allowing easy connection to your equipment remotely, without worrying about your asset's IP address
Cyber security Features
Including ciphered communications, secured user access and protection against brute force attack, to keep your data and business safe
Simple Troubleshooting
Find out what went wrong based on extensive history logs
Tailored Solutions
Supporting your specific requirements
Help When You Need It
24/5 technical support and representatives in over 170 countries
Our manual and remote start (MRS) controllers enable you to effectively operate, monitor and control a single gen-set, either manually on the gen-set or remotely by using a device connected to the internet (PC, tablet or smartphone). MRS systems are typically used to provide prime power where the grid is unavailable, for example on construction sites, off-grid events, and off-grid telecom towers.

ComAp's single gen-set controllers communicate with the engine management unit via a CAN J1939 bus. With the addition of ComAp's CM-Ethernet plug in module, the user is able to remotely monitor and control the gen-set using ComAp's online tools such as WebSupervisor, drastically reducing the high maintenance costs.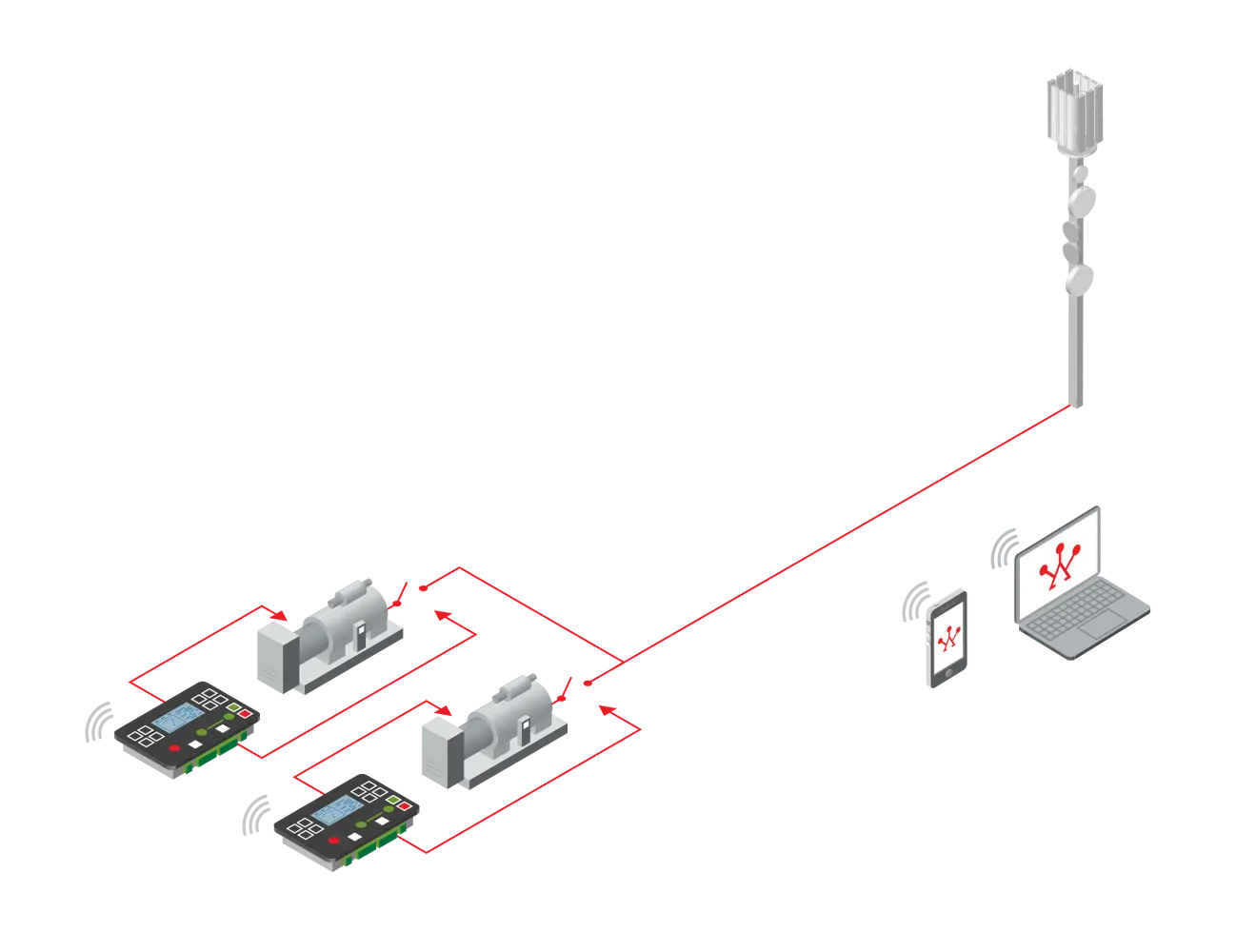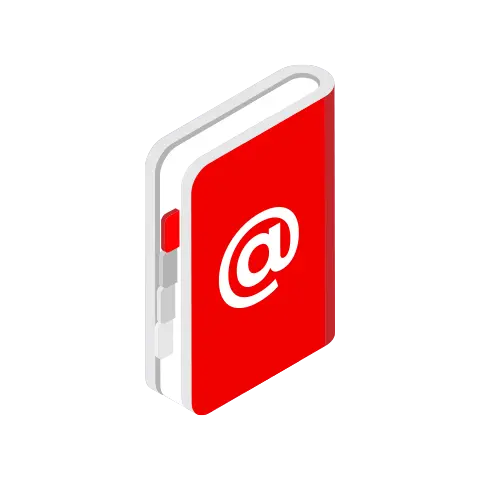 Contact your local ComAp representative
Didn't find what you were looking for? Contact us, we'll be happy to answer any questions you may have and help you with your business needs.