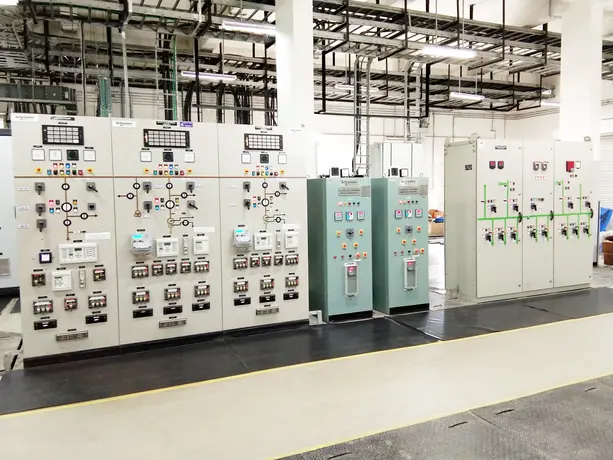 Case Study
Backup Power for a Manufacturing Facility
ITC is one of India's foremost private sector companies with a market capitalisation of US $50 billion and Gross Sales Value of US $10 billion with market presence in food and other household items, personal care, education and stationery, hotels, packaging, paper and cardboard products, as well as agriculture and information technology. ITC employs over 32,000 people and has service, distribution and manufacturing facilities all over India.
In December 2018 they commissioned a state-of-the-art facility for the manufacture of their juice and milk based beverage lines in Kapurthala, in the state of Punjab, in north-western India. Recently ComAp India, along with Gainwell, the an India distributor of Caterpillar Generators, were selected to install a backup power generation system for use in case of emergencies. The system is designed to switch over to the Caterpillar diesel generators, should the mains grid fail, which due to the demand put on India's aging mains electricity infrastructure, is becoming more frequent.
ComAp's InteliLite AMF 20 was used for grid protection and monitoring and InteliGen NTC GC was used to control and start the generators. Load sharing and power management between the three 2000 KVA Caterpillar generators is also controlled by the InteliGen NTC GC controllers. The whole system is controlled and monitored using ComAp's new InteliVision 18Touch display from the facilities' plant room.