Announcement
ComAp and FAR Diesel Power Services have agreed on continuous cooperation in South Africa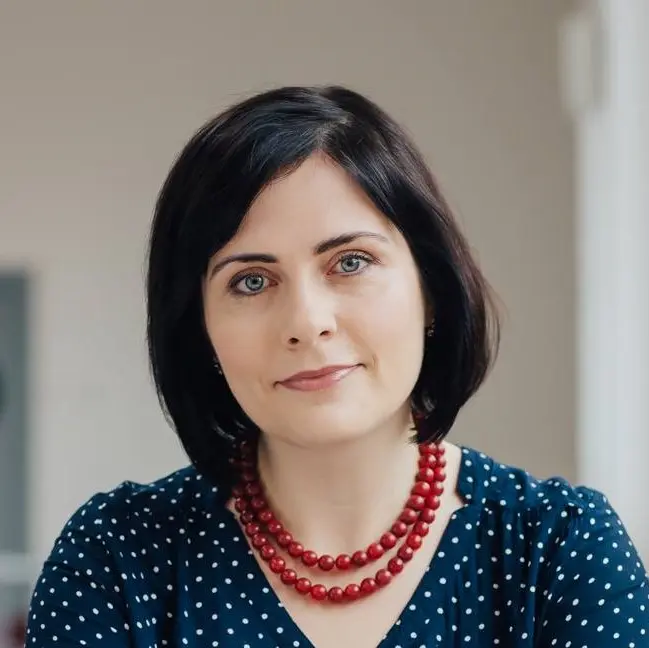 Following our opening of the South Africa subsidiary this June, ComAp and FAR Diesel Power Services, ComAp's long-term partner, have agreed on continuous cooperation in this region. FAR Diesel Power Services will provide service and support for Hybrid Microgrids and Diesel Power Generation projects as ComAp's Service and Solution Partner.
"We are glad we can continue to provide safe and reliable energy with ComAp's technology and FAR Diesel Power Services expertise in the local market. Our goal is to support Africa's energy transition towards sustainable and efficient power management solutions, both in the private and public sectors," says Martin Bednar, acting Managing Director of ComAp South Africa.
"We have been partners for more than 20 years, and by continuing to do so, we want to ensure the highest local support for our customers," adds Brendan Fike, Managing Director of FAR Diesel Power Services. ComAp and FAR Diesel will contact all South African customers to discuss the specific product or project requirements in the upcoming weeks.
ComAp will continue its expansion in Africa with the increased local support of local sales teams and fully trained local partners.