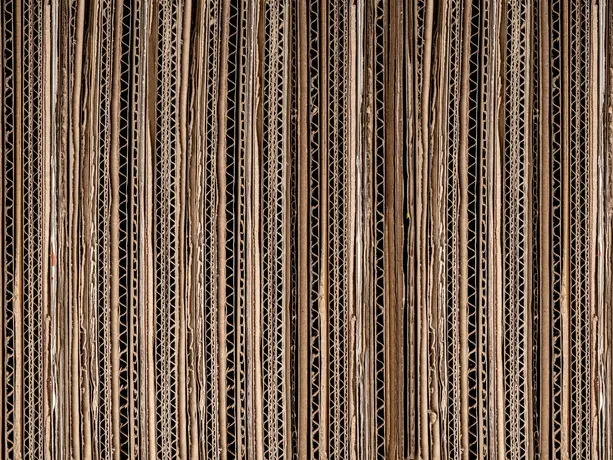 Case Study
Control System for a Cardboard Manufacturer
Incarpalm is a company with more than 12 years of experience in the construction of corrugated cardboard boxes. They specialize in providing packaging solutions for the main sectors of Ecuador, including food production, fisheries, florists and also custom products. They are one of the largest cardboard producers in Ecuador.
SVF Ecuador, ComAp's Ecuadorian distributor recently installed a new control system for their on-site generators. Before the new control system, the gen-sets were difficult to control and were unreliable in supplying power to the factory. They had issues synchronising to each other, and had to be monitored locally to make sure everything was running properly.
Using ComAp's InteliGen BaseBox controllers, InteliVision 5 displays. and InteliMains mains supervision controllers, SVF was able to provide the factory with a safe, reliable and efficient power system. The gen-sets are able to run independently alongside the mains, but also, if the load increases, they can both start, synchronise to each other and take the load together. Once the load returns to previous levels, either one, or both can cycle down, and shutdown - all automatically, without any loss of power to the factory.
The system can also be monitored using InteIiMonitor, and is easily upgradeable should the factory want to add more gen-sets to meet an increase in demand in the future.