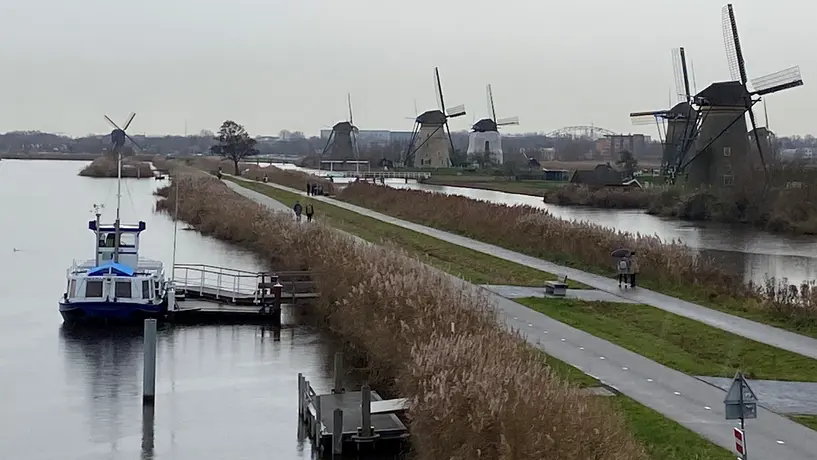 Case Study
Empowering the Dutch Marine Market
The Netherlands has 3.5 billion EUR turnover in the marine vessel industry that generates around 10,000 jobs. In this huge market, ComAp cooperates with Controlin BV, one of the most experienced distributors in marine applications. Together, we do complete power management and propulsion on board of the vessels.
For marine projects, it is crucial to connect with reliable and high-quality partners as Controlin did for a recent project. They worked with a gen-set packager, De Ruyter Dieseltechnik. Most of the time they use the InteliDrive DCU controller for gen-sets and propulsion engines. "We use ComAp products because their backup is very good, they know a solution for every problem" says Cor de Ruijter, Manager of De Ruyter Diseltechnik.

The complete electrical system on board the vessel was designed and installed by two electrical system integrators. Holland Ship Electric from Oechies Holding used the InteliGen BaseBox in combination with the InteliVision 5 display for the electrical distribution. One of their reasons for using ComAp units is our worldwide service availability.

Similarly, Van der Leun has relied on the combination of InteliGen BaseBox to control the load of generators in the main switchboard, and the InteliVision 5 as a display. Together with Controlin, they have developed their own software system which will be used with ComAp products in future projects.

Delivery of high-quality products that follow the latest trends, together with skilled engineering and after-sales service will remain our prime focus with Controlin in the Benelux market, either for marine as well as land-based projects.