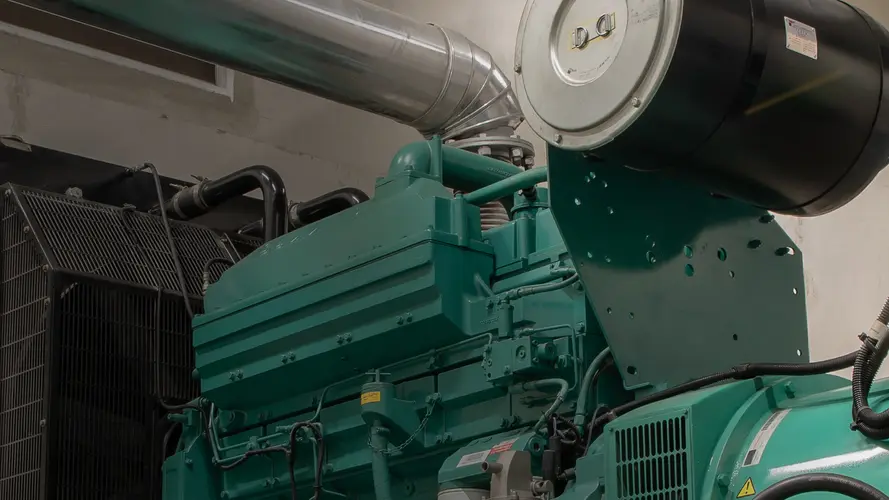 Safe standby power for any application
Effectively operate, monitor and control your single gen-set working in stand-by mode in situations where the mains power is unreliable. ComAp's smart controllers monitor the utility domains and ensure the power starts in case of a mains grid failure and blackout.
Flexibility
Meet any application requirements with flexible controllers to meet customer demands
Easy and Intuitive
Our controllers, software and tools are easy to operate, even for novice users
Built-in PLC
Enabling you to respond to more complex and site-specific installations
Remote Control and Monitoring
Control and montior your devices from anywhere, anytime using the internet or a mobile phone app
AirGate Technology
Allowing easy connection to your equipment remotely, without worrying about your asset's IP address
Cybersecurity Features
Including ciphered communications, secured user access and protection against brute force attack- to keep your data and business safe
Simple Troubleshooting
Find out what went wrong based on extensive history logs
Tailored Solutions
Suppoprting your specific requirements
Help When You Need It
24/5 technical support and representatives in over 170 countries
Auto Mains Failure (AMF) systems with remote monitoring capabilities are typically used as a standby power source, operating where grid power may be unreliable, or where mains power cannot afford to be lost. The service provider can control and monitor the gen-set remotely from any location with accessible internet using the wide range of communication capabilities (when the appropriate plug-in module is attached to the ComAp controllers), saving both time and money for maintenance.

ComAp's InteliLite controllers continuously monitor the mains supply, and in the event of a failure, automatically start the engine and then switche the load to a standby gen-set. With the addition of a 4G/GPS plug-in module, the service provider can remotely monitor their standby gen-sets over the internet. ComAp's InteliConfig application can be used to monitor and control a single gen-set, while WebSupervisor can be used for total fleet management.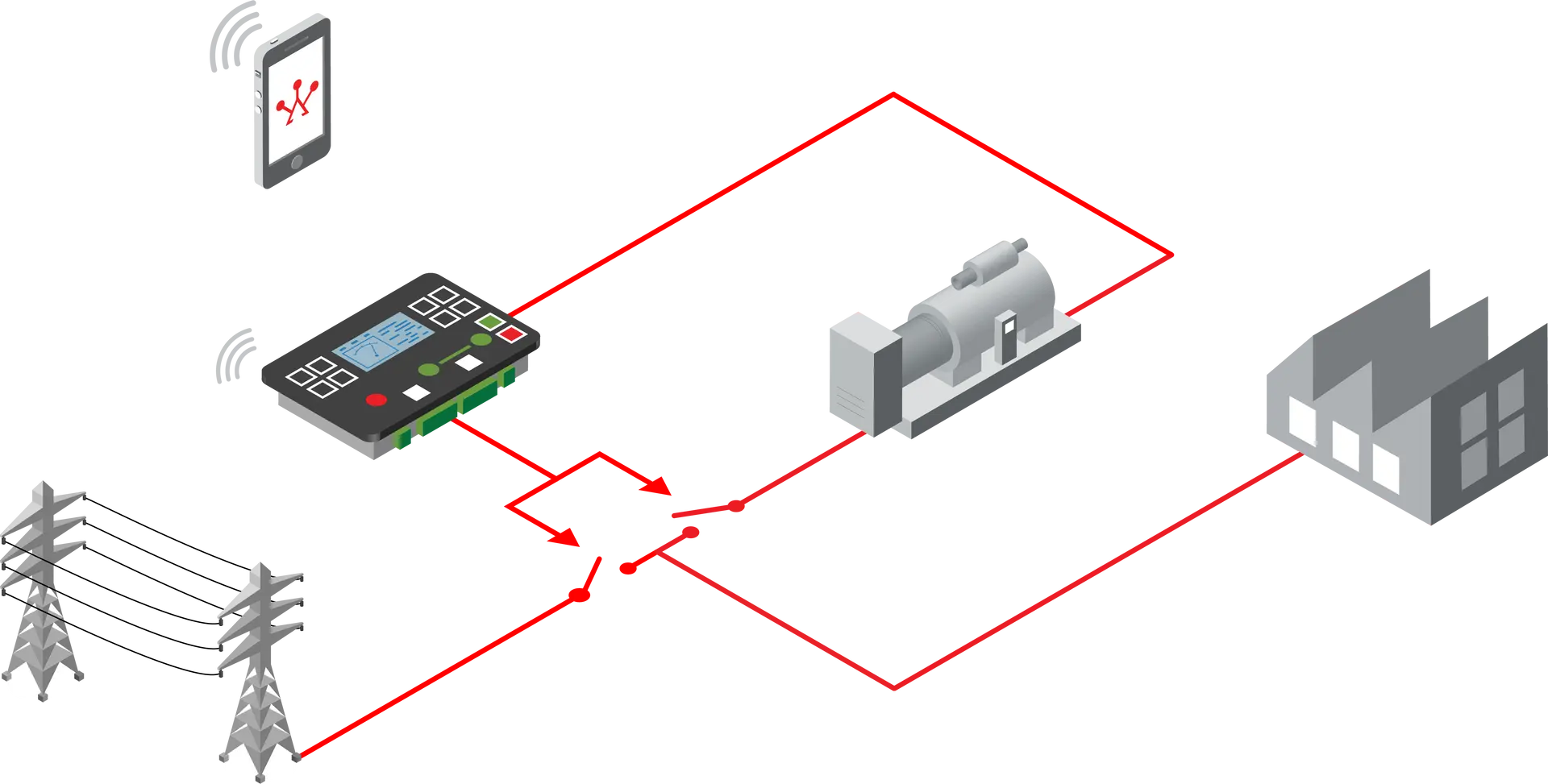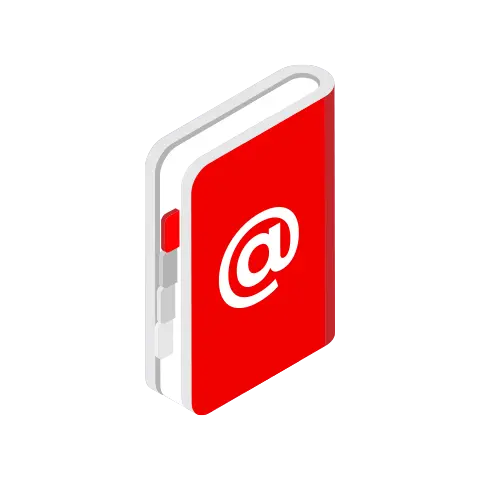 Contact your local ComAp representative
Didn't find what you were looking for? Contact us, we'll be happy to answer any questions you may have and help you with your business needs.
You might be also interested in