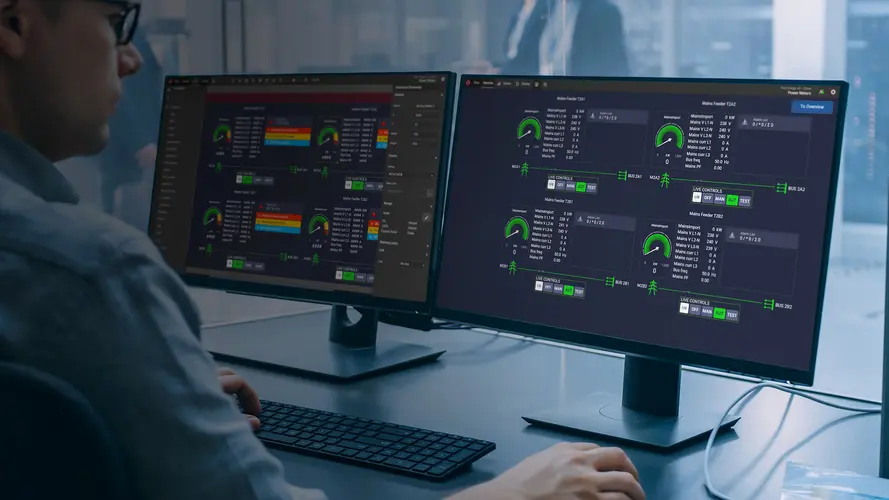 Easy SCADA monitoring and management of your smart controllers
Simplify the monitoring and management of energy controllers and accessories for both simple and complex hybrid microgrid projects with ComAp's InteliScada PC monitoring tool. Our modern and user-friendly SCADA system is secure, reliable, easy to program and ready to start monitoring your hybrid site with just one-click.
Ensuring that our customers can easily monitor and program their ComAp controllers and accessories is essential for us. InteliSCADA is our PC monitoring and management software that enables quick and simple creation of complex Supervisory Control and Data Acquisition (SCADA) systems for controlling industrial processes.
InteliSCADA is one the most flexible and user-friendly SCADA systems on the market today. It was created using current web technologies, providing a more intuitive and smooth user experience.
The software comes with preconfigured templates, simplifying the set-up for monitoring and managing your sites. You can add video, connect IP cameras, different monitoring instruments, animations and design the layout according to your needs and preferences.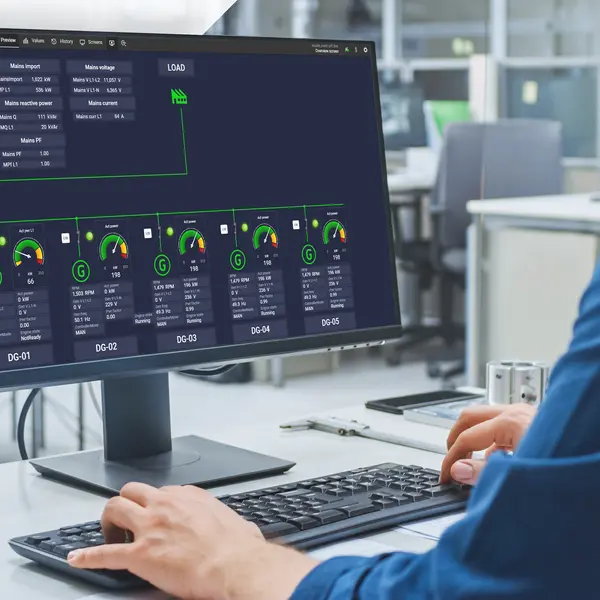 Top-level Security
Ensuring sites are protected against theft of credentials for the controllers
Historical Data
Possibility to store data in database even with one sampling period
Online Access and History Trends
See your data online and check historical trends
Fully Customizable
SCADA diagram
Multimedia Support
Making it easy to connect IP cameras , add videos, animated images, maps, and more
Support of 3rd Party Devices
Monitor and control 3rd party devices simply and securely
Predefined Features and Instruments
Easy and fast configuration of ComAp's devices and accessories
How it works
InteliSCADA enables effective monitoring and control of hybrid sites. The tool has all important instruments and features that ensure real-time control over a hybrid microgrid site.
SCADA systems can be very complicated, requiring extensive programming knowledge and time to master the basic operations. To help our customers overcome those challenges InteliSCADA offers a plug and play approach for all devices on-site.
You can add different monitoring instruments including start/stop buttons, gauges, alarm lists, and even a video feed from a web connected camera. Then, InteliSCADA automatically connects the particular instrument to a controller. You don't need to go through a long list of all possible options. Only one click is needed to set it up.
With it's enhanced security features, heavy testing and a long validation process, InteliSCADA is suitable for both simple and complex projects.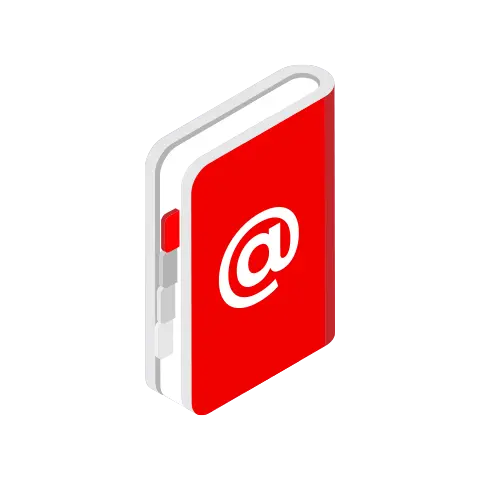 Contact your local ComAp representative
Didn't find what you were looking for? Contact us, we'll be happy to answer any questions you may have and help you with your business needs.
You might be also interested in