Announcement
Introducing the InteliNeo product family: controllers for any source of power in a hybrid microgrid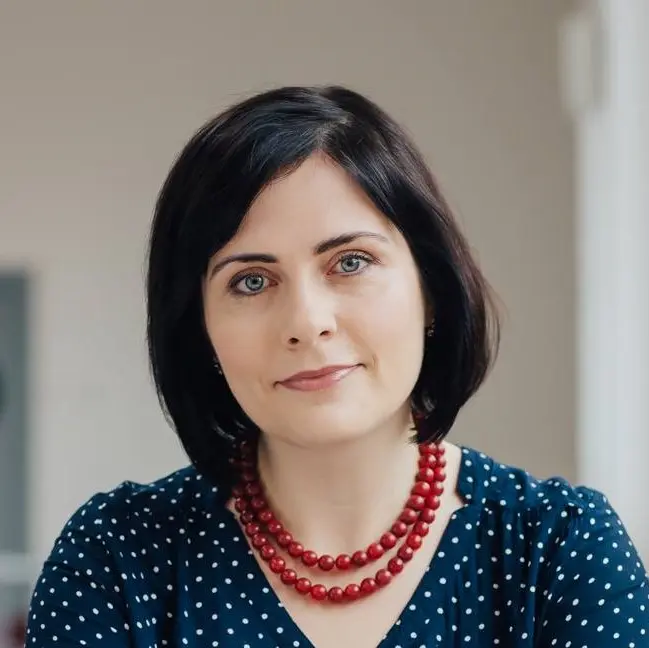 9 February, Prague, Czech Republic – ComAp announces the new InteliNeo product family that furthers ComAp's activity in hybrid microgrids and their support of the world's transition towards more sustainable sources of power. InteliNeo controllers can manage any source of renewable power, be it solar, wind, batteries, or hydrogen. With this, ComAp adds to their philosophy of being energy - source agnostic, leaving it up to their customers which energy sources and in which combination they choose. The InteliNeo family consists of two controllers; the InteliNeo 5500, as an entry-level model, and the advanced InteliNeo 6000, which is suitable for complex applications.
"At ComAp, we believe that power generation can be more environmentally sustainable without sacrificing the need for reliable and resilient power. Over the last few years, ComAp has been increasing its focus to develop control solutions which will enable and facilitate greater contributions from renewable energy sources and expedite the energy market's transition towards more environmentally sustainable and resilient options," says Chris Pye, Global Hybrid Microgrid Segment Manager.
More hybrid microgrid power in customers' hands
With the InteliNeo controllers, ComAp makes a significant shift from the InteliSys Hybrid products introduced a few years ago that demanded many high-skilled configuration implemented at the customer side. The InteliNeo features pre-programmed applications, so commissioning should be much easier.
"The InteliNeo controllers present a new approach in controlling microgrids and provide a robust and flexible platform for our customers to deploy more systems with less custom programming and testing," adds Wendy Truong, InteliNeo Product Manager.
From complex microgrids to smaller sites, InteliNeo covers them all
The InteliNeo 6000 features the power behind our recently released InteliGen 1000 and will be the standard for renewable energy integration in larger, multi-power source sites. It can control the entire microgrid site in islanded or grid-connected configurations and supports all energy sources, including BESS and up to 64 gen-sets.
The InteliNeo 5500 is an all-in-one solution featuring a full-colour display and is designed to be a master controller in a smaller microgrid site. The InteliNeo 5500 still controls multiple sources of energy, in grid connected or islanded modes, but is more suited to less complex sites, with fewer energy sources.
The InteliNeo controllers are due for release in Q2, 2023.
More information at: