Announcement
ComAp opens a new subsidiary in Johannesburg, South Africa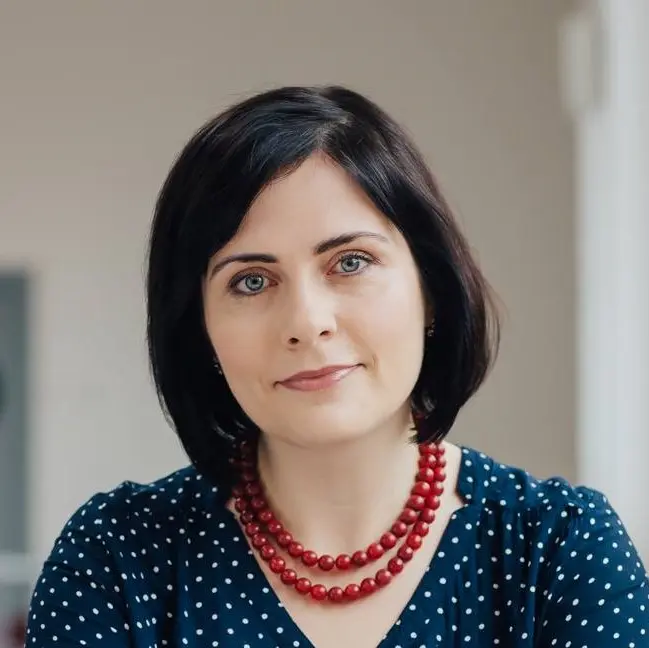 ComAp, the leading provider of smart energy control solutions, opens its 14th subsidiary in Johannesburg, South Africa. With this step, ComAp intensifies its local presence in this region to further help our customers to provide safe reliable energy, and support Africa's energy transition towards sustainable and efficient power management solutions, both in the private and public sectors.
"We are excited that we have managed to find the right team for the South Africa office. This will allow us to offer ComAp local technical support as well as commercial discussions in the whole Southern Africa region. On top of our core power generation business, the local team will focus on the latest clean energy trends, including hybrid microgrids, sustainable marine systems, and the highly efficient bi-fuel/dual-fuel conversion systems," says Martin Bednar, acting Managing Director of ComAp South Africa.
ComAp has a proven track record of supporting the power stability for data centers, hospitals, airports, mines, shipyards, and schools, just to name a few applications, across the whole of Africa. The expanding business activities will reinforce the company's impact in Africa, which is already established through the company's cooperation with its local Africa distributors and service partners for smart energy solutions.
ComAp will further continue and deepen the cooperation with these established partners and build on its success with new projects for power generation, marine, microgrids, gas and bi-fuel/dual-fuel solutions across the entire continent.
ComAp Africa subsidiary will add to the global ComAp network of 13 subsidiaries supported by a strong network of 60+ distributors worldwide.