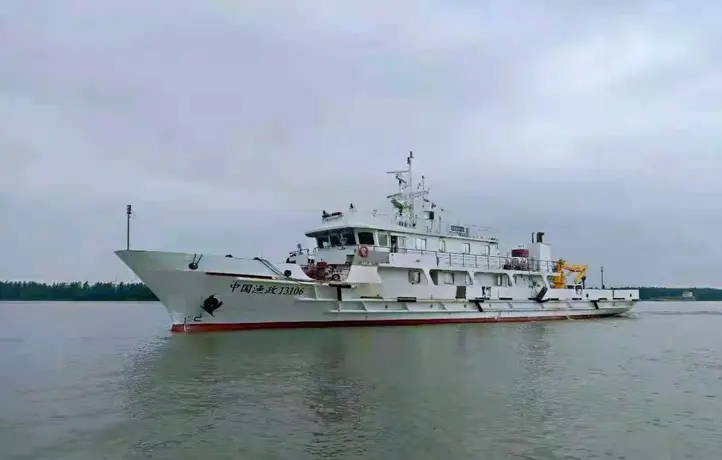 Case Study
Propulsion Control for a Fishery Vessel
WeiChai, a leading engine manufacturer in China and one of the largest combustion engine producers worldwide, asked ComAp to provide a propulsion control solution for a 300-ton fishery administration vessel.
ComAp has delivered a complete engine control solution for the two main propulsion engines WeiChai Baudouin 16M33, entire panel design, ECU protocol customisation, and remote monitoring panels.

On this 300-ton fishing vessel, we provided our customer with Baudouin 16M33 engine and ComAp InteliDrive DCU Marine control system to power the ship. In addition to the installation of local controls, we have added remote monitoring displays at the control desk and control room, providing data for the ship-wide monitoring system, making it easier for customers to control and master the ship power.
We chose the ComAp Control system because of its good reputation and reliable quality on the market. ComAp China team has given us a lot of support in the ongoing project, ensuring smooth installation and commissioning. In the future, ComAp control systems will be our trusted partner.
Wang Yan, Wuhan Ocean Union Electromechanical Equipment