Announcement
Introducing new additions to the InteliGateway family: InteliGateway 101 and InteliGateway 301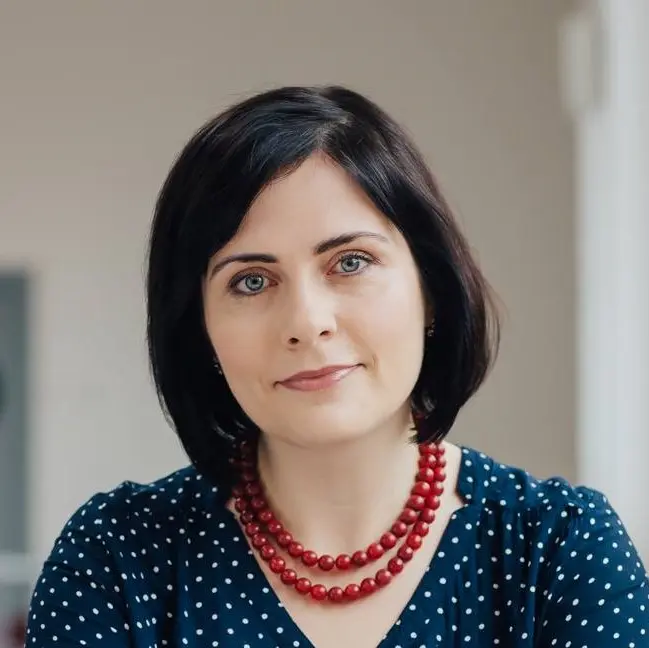 Our family of the new generation gateways has grown by the two new additions with extended capabilities of geolocation and 4G cellular connectivity – InteliGateway 101 and InteliGateway 301.
The new variants share the same basic functionality as the already available models while adding on top a cellular module that provides further connectivity with our cloud-based monitoring and management service WebSupervisor:
Geolocation capability through pre-built satellite-based radio navigation (GPS, BeiDou, Galileo, GLONASS) for visualisation in WebSupervisor
4G cellular connectivity to WebSupervisor when wired network connectivity is not present or disrupted
What are the differences between the two InteliGateways?
InteliGateway 101 enables versatile connection of 3rd party Modbus devices with ComAp's monitoring and management tools WebSupervisor and InteliSCADA.
InteliGateway 301 connects 3rd party Modbus devices with InteliSCADA and WebSupervisor, as well as with ComAp's controllers over CAN1.
We hope these new gateway variants will further boost our solution for hybrid microgrids and mobile rental applications.
For more details, please visit the InteliGateway product pages: